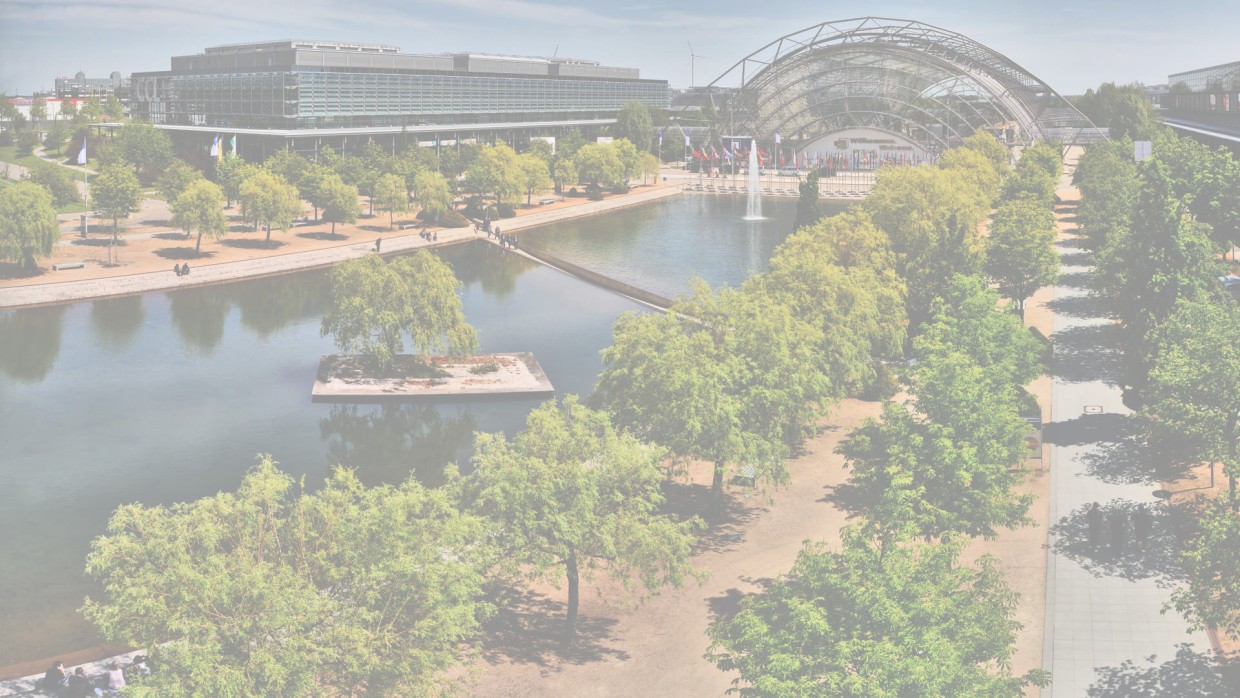 SAIFTY- AI for Compliance & Marketability
In chemical companies, data management via the ERP system is still done manually. Redundant processes lead to monotony and inefficiency. SAIFTY digitizes these processes. Documents are uploaded through the scan function. AI extracts data, checks for compliance and stores it in the SAIFTY Cloud. This creates transparency in data management. ECHA matching by AI guarantees legal congruence and thus the safety of the product to be produced.
SAIFTY helps with sustainable decision-making. Internal sustainability targets are compared with raw material properties and evaluated. In this way, environmentally harmful substances are quickly identified in order to find substitutes. A structured presentation facilitates sustainability reporting. SAIFTY templates for formats such as IUCLIT, XML, or JSON simplify the creation of material passports. Assigned to a product, this sets a communication standard in the supply chain.